Prior to starting Gill, Denson & Company, the founders of our company spent a majority of their careers owning properties in counties across Texas.  In doing so, they realized the great burden property taxes are to owners and operators of real estate. Through years of research and development, they created a comprehensive process to effectively lower property taxes.
They now use their industry knowledge to help property owners reduce their property tax liability. The tax experts at Gill, Denson & Company are intimately familiar with the physical aspects, operations, and accounting treatment of Texas properties.  Unlike other firms that are spread thin with thousands of clients, we are a boutique agency that focuses more staff and resource per property than our competitors.
OUR MISSION
Develop a customized approach to lower each of our clients' property taxes.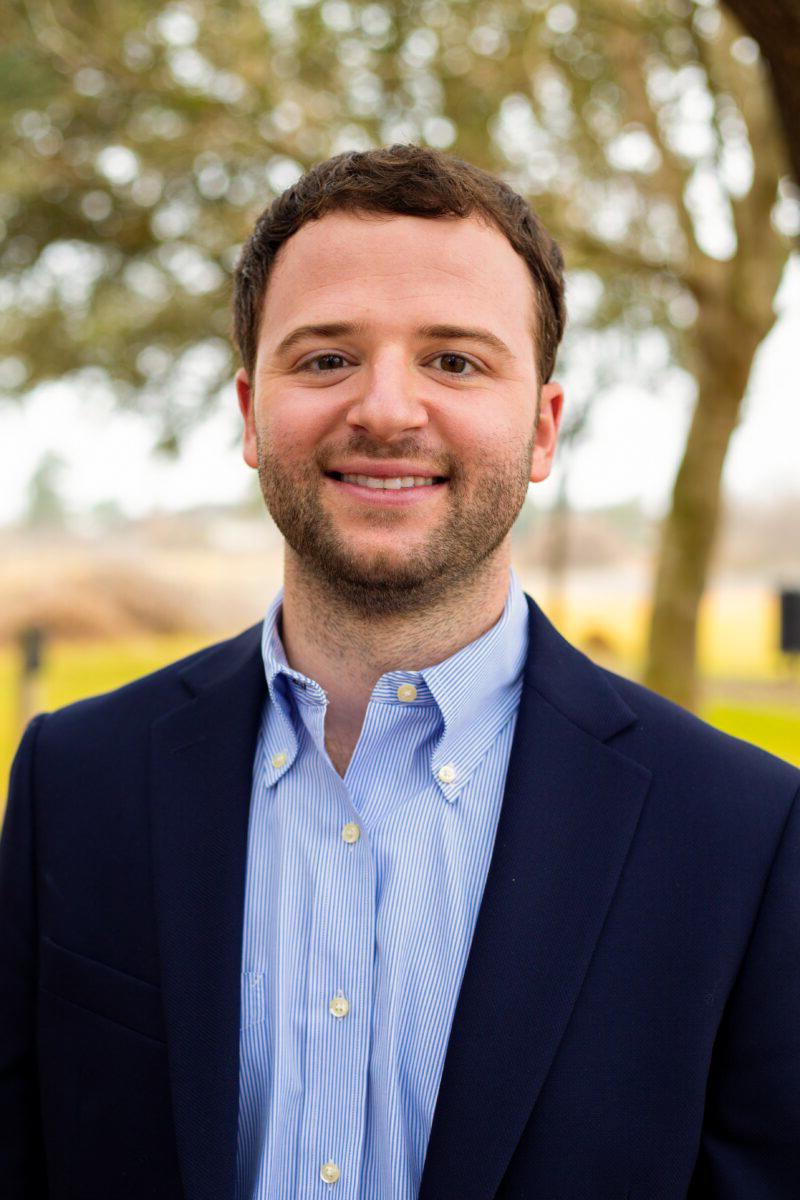 Charles is a native Texan and has been involved in commercial real estate for more than 10 years. While studying at the McCombs School of Business at the University of Texas at Austin, Charles began his real estate career in real estate accounting, followed soon after by multi-family sales and then progressed into owning commercial assets alongside partners and investors. Through extensive knowledge of commercial real estate, finance and hands-on operational experience, Charles launched Gill, Denson & Company alongside Richie and Morgan Gill to focus on a service that is critical to the prosperity of any real estate investment. As a tenured entrepreneur, Charles has challenged old ways of thinking in the property tax consulting industry, in order to do what he loves most: helping others. In his free time, Charles enjoys golfing, hunting and spending time on Galveston's beaches with his wife, family members and his golden doodle.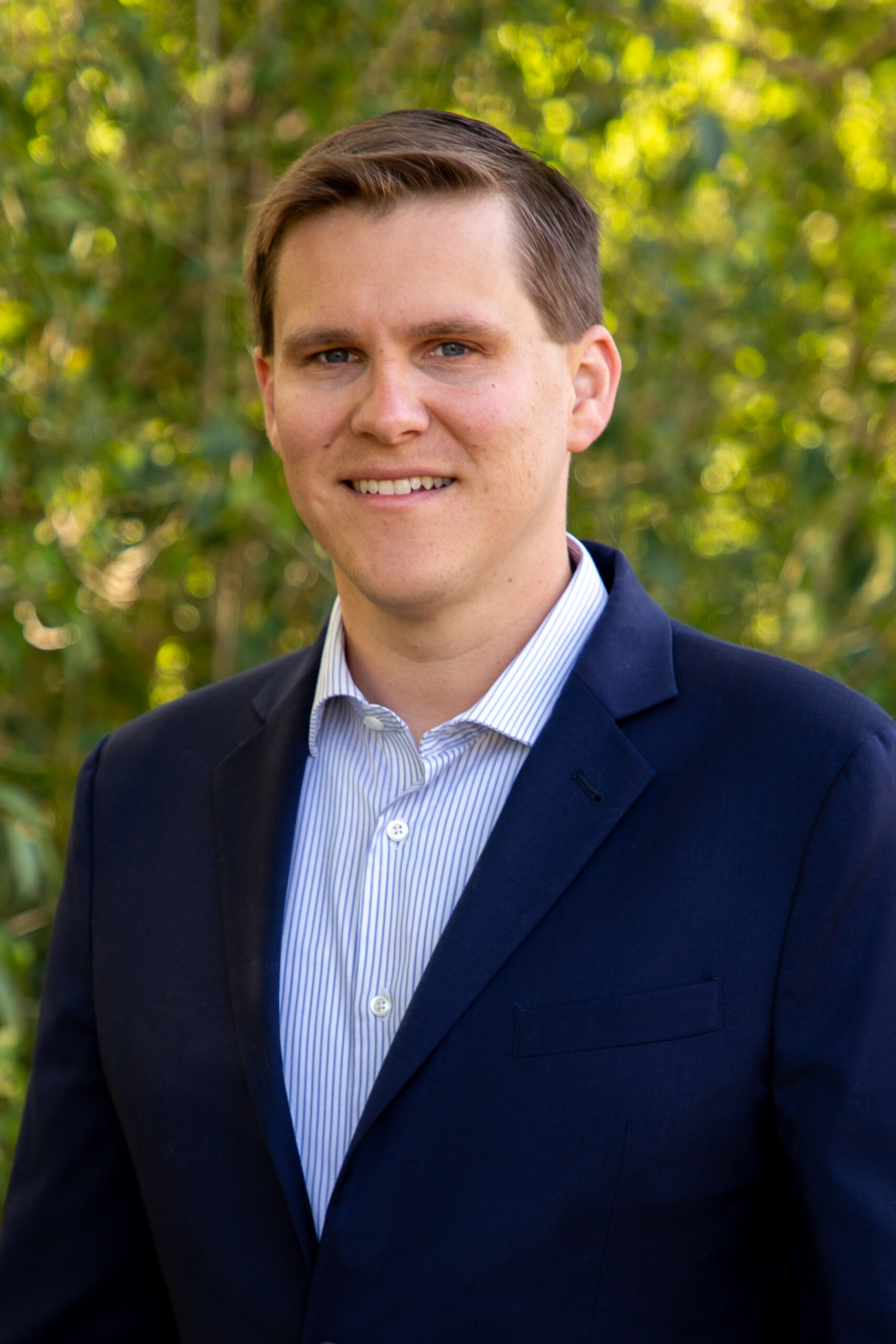 Richie has spent his career working in several facets of the real estate industry, including multi-family ownership, operations, and sales. While studying at the University of Texas at Austin, Richie started his first real estate business focused on student housing around the University. Over the next decade, Richie's passion for real estate grew and led him to start Gill, Denson & Company. His desire is to combine industry leading technology with deep industry experience to help property owners get a fair shake against the appraisal district's aggressive taxation techniques. He believes treating the client right should always be the business' first priority and top concern. In his free time, Richie enjoys biking around Austin, playing chess with friends and participating in business-centric book clubs.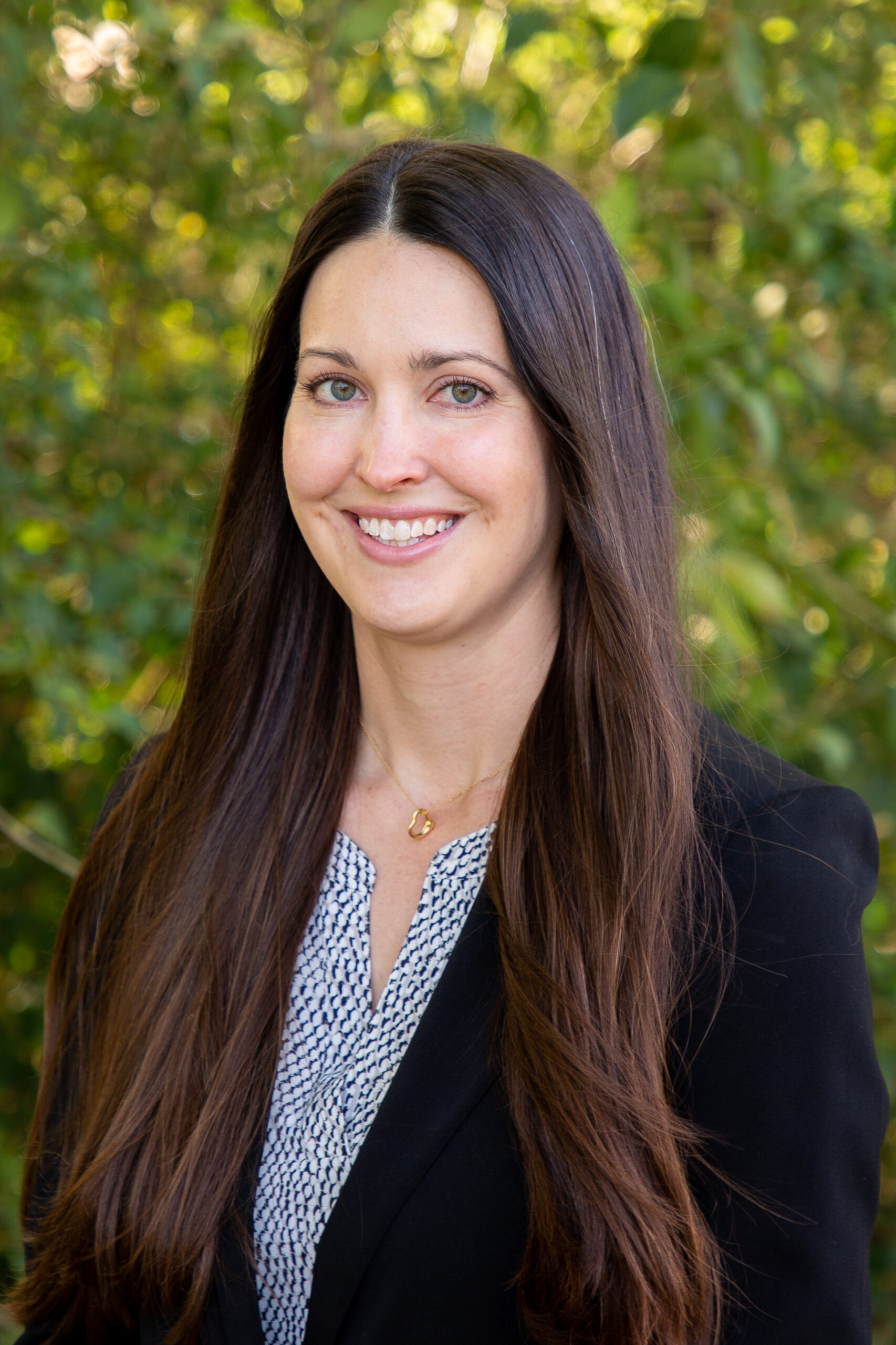 Morgan is a native Texan and over the past 10 years has spent her career helping launch several real estate businesses. While in college, she served in several leadership roles in student government and service-based organizations. She helped start Gill, Denson and Company because she saw an opportunity to provide a transparent and customer centric experience to the property tax industry. She enjoys taking her strong marketing and branding background to make the property tax consulting industry more accessible and easy to understand, so Texas property owners are empowered to protest their taxes, ultimately saving them money year after year. In her free time, Morgan loves being outside and traveling to enjoy the incredible nature the US has to offer. She enjoys hiking, biking and reading a good book.