Residential Property Tax Reduction Service
Let Us Lower Your Property Tax Bill
In many parts of Texas, residential properties have increased in value over recent years. Local appraisal districts have taken advantage of this opportunity by dramatically increasing tax appraisal values. The problem is that they rely on an inaccurate mass appraisal method, which often results in many property owners paying more than their fair share of the tax burden.
Our team fights back with an experienced team of tax professionals that are focused on reducing your tax bill. Even if your tax appraisal is close to what you could sell your property for, our team is highly effective at protesting your taxes using several proven strategies. We will file your protest, attend hearings on your behalf and negotiate a reduction in your taxes.  We will continue this process every year in order to maximize your tax savings.
Property Specialties
We help clients with all types of residential properties lower their taxes all across the State of Texas.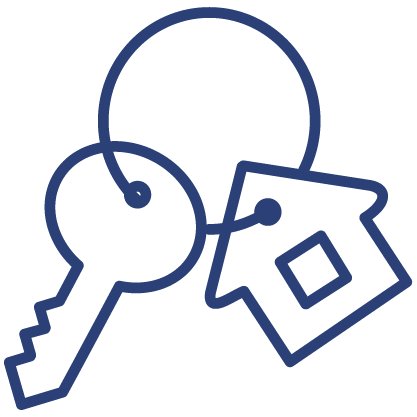 Single Family Homes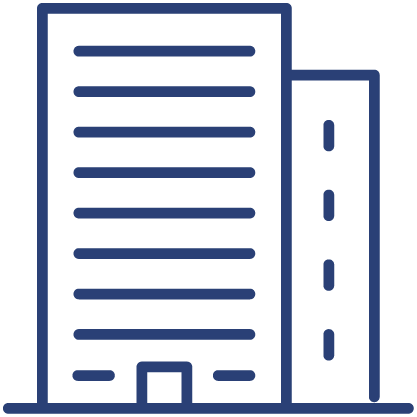 Condos/Townhomes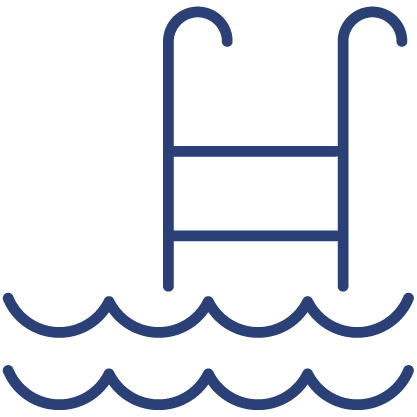 Vacation Homes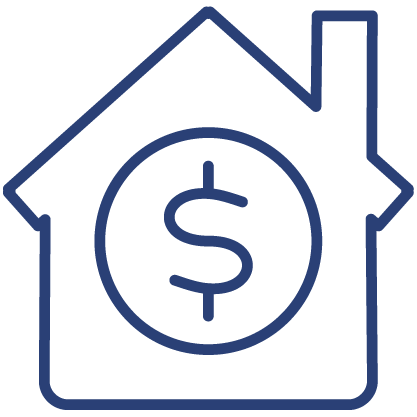 Rental Properties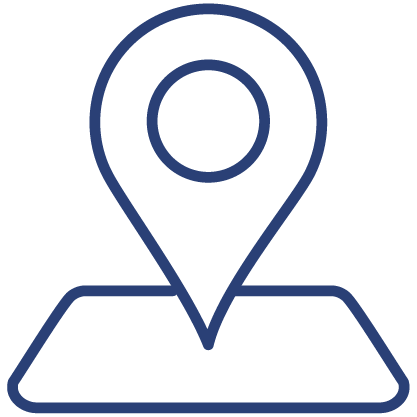 Lots/Land
2022 Case Studies
Check out real examples of our work in action. These are case studies featuring just a few of our 2022 property tax reductions.