Commercial Property Tax Reduction Service
Hire the Commercial Property Tax Experts
Every commercial property is unique, which means the mass appraisal methods used by appraisal districts frequently result in the substantial overtaxation of commercial property owners. The appraisal districts often rely on inaccurate information about your property and make overly generous assumptions of your property's profitability and condition.
Our team specializes in helping commercial property owners of all sizes maximize their tax savings. We will file all the appropriate appraisal protest paperwork with the county, attend hearings on your behalf, use our deep understanding of commercial appraisals to present the most powerful evidence to argue your case and negotiate a reduction in your tax appraisal. We will continue protesting every one of your properties every year in order to maximize your tax savings.
Property Specialties
We help clients with all types of commercial properties lower their taxes all across the State of Texas.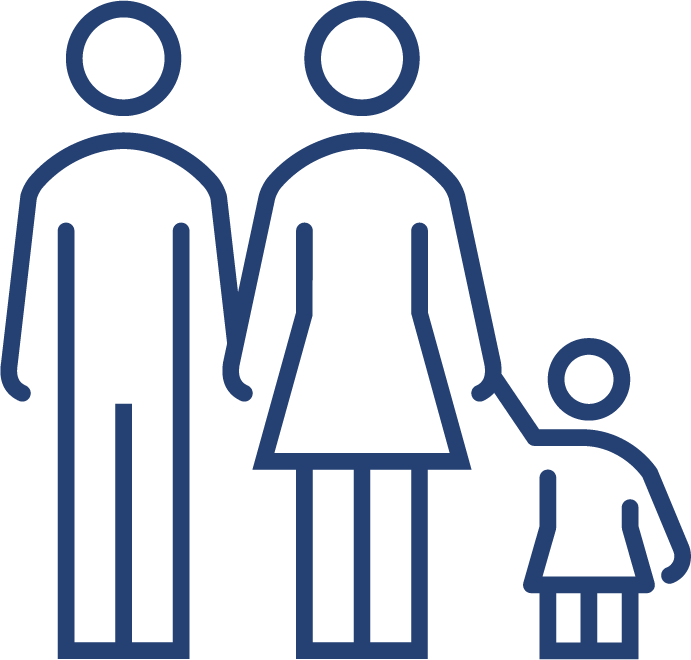 Multi-Family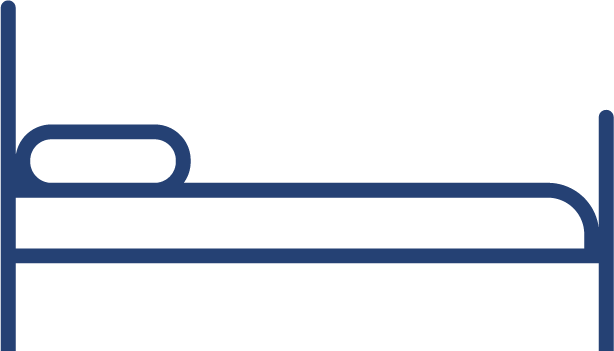 Hotel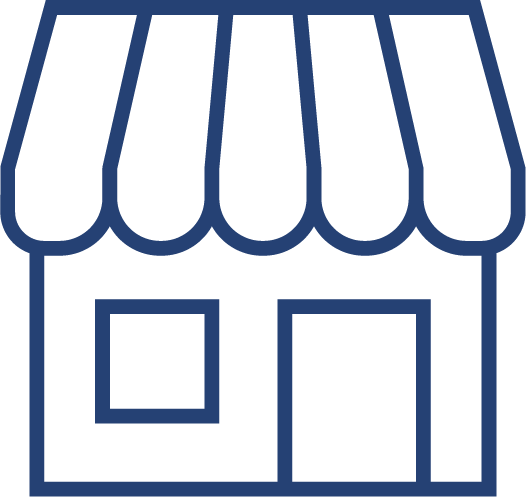 Retail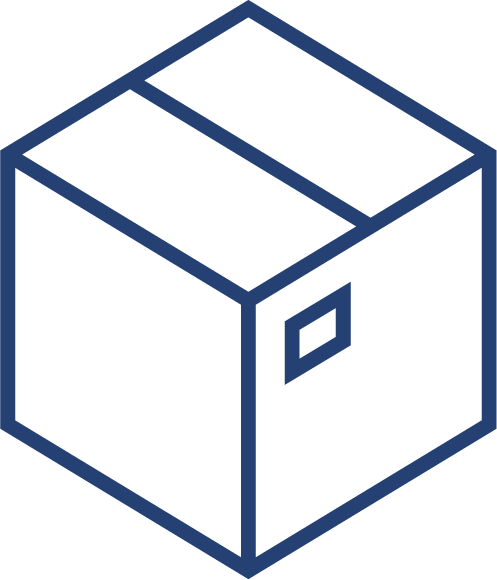 Self Storage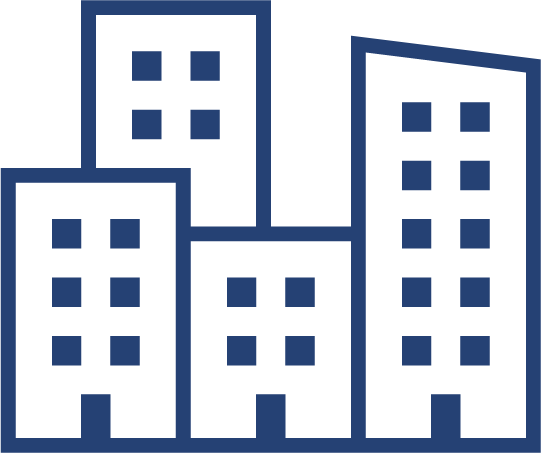 Office/Flex Space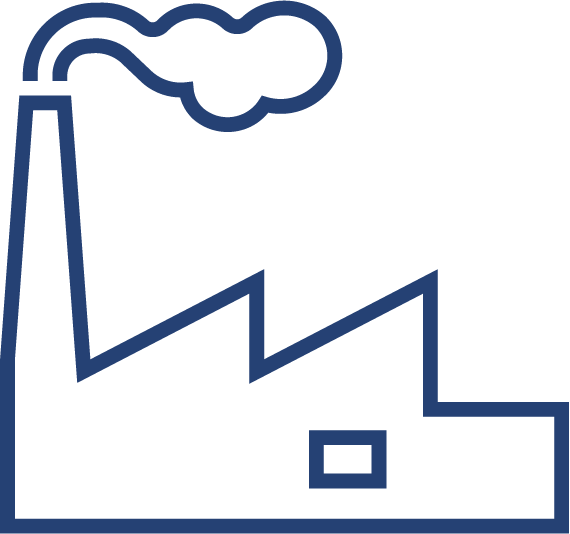 Industrial


Special Purpose
2022 Case Studies
Check out real examples of our work in action. These are case studies featuring just a few of our 2022 property tax reductions.