Get To Know The Details: Property Tax Judicial Appeal, Also Known As Litigation
As a Texas taxpayer, one of your most important rights is your right to protest the County Appraisal District's (CAD) assessment of your property. 
The appraisal districts do mass evaluations on millions of homes each year. There is plenty of room for error as appraisal districts are prone to using inaccurate information and insufficient methods to inspect your home. Some appraisal districts use aerial photography and barely even view the actual house. In some cases, a county appraiser will never even see your property or view the aerial photography. The reality is, you and many other taxpayers throughout the state are probably paying too much. So, while you know you should protest your taxes, the property tax appeals process may seem overwhelming. One word you'll hear along the way is litigation. Not fully understanding this term can make things seem even more daunting and confusing. Know that not everyone who appeals their property taxes will reach the litigation stage, but either way, it's important to understand what it is. Here's what you need to know about litigation in a nutshell: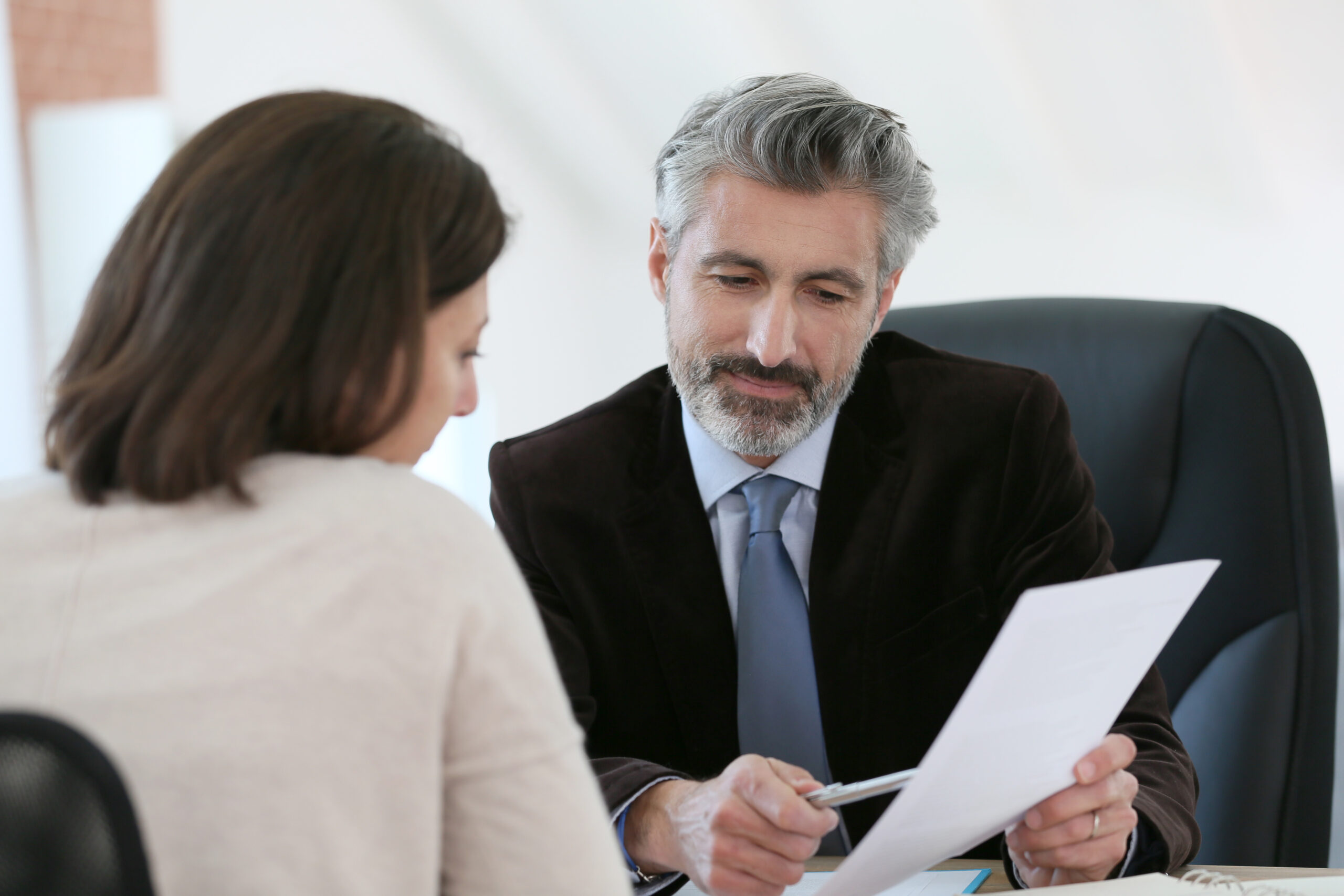 What Exactly Is Litigation?
Litigation is the last resort and final step of the property tax appeals process for tax relief. When the Appraisal Review Board (ARB) hearing doesn't go as you expected, you opt agains binding arbitration, and all other avenues have been exhausted – you could be facing litigation if you want further reduction in your taxes. From here, an attorney assists the property owner with their tax dispute serving as a liaison between the taxpayer, the appraiser and any tax consultants or companies that the taxpayer is working with such as Gill, Denson & Company. Although it's rare, litigation can lead to a court hearing.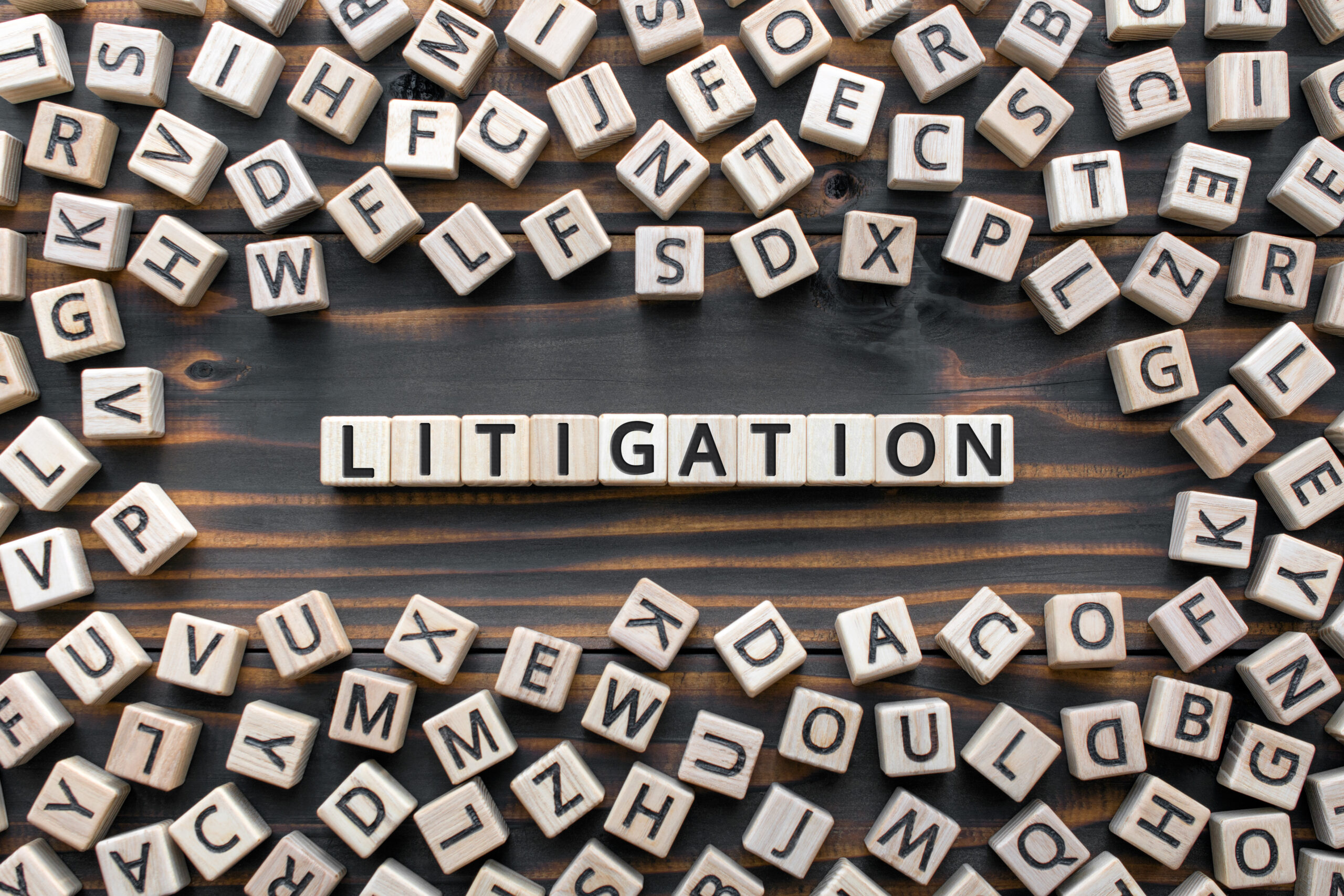 Arbitration vs Litigation 
Arbitration (or binding arbitration) is another term you'll hear come up when appealing your taxes. Both arbitration and litigation are the result of not getting the tax relief you're seeking through an informal process or ARB hearing. An arbitrator is a neutral person (often a real estate agent) on a state panel assigned to examine the facts of an appeal. The arbitrator will then make a decision that is final and binding to both parties. If you reach this stage in your appeal, you should weigh your options carefully. A tax professional from Gill, Denson & Company can help you make the right decision for your case.
When Is Litigation Appropriate
According to Joe Gomberg, tax advisor for Gill, Denson & Company, litigation is most common (and usually the best option) when disputing taxes on properties valued at over $5 million. In this case, the property is significantly overvalued and all other avenues of relief have been exhausted. At the litigation stage, property owners can file tax appeals on multiple properties. There is a non-refundable filing fee for litigation regardless of the outcome.
How Can Gill, Denson & Company Help
Whether you're just contemplating appealing your property taxes, or if you've found yourself at the point of litigation during the property tax appeal process, your stress can be greatly alleviated by contacting a professional from Gill, Denson & Company. "It can be a complicated process which is exactly why you need a tax professional to help," said Gomberg. "We can guide you through the process and help you with all the necessary filing and paperwork."
If you're a Texas property owner in need of assistance with your property taxes, reach out to the professionals at Gill, Denson & Company. Our professionals help you reduce your taxes by aggressively appealing your property tax appraisals.