Should I Protest My Home's Property Taxes?
Did you audibly gasp upon opening your property tax appraisal notice? If so, you are definitely not alone. Many Texas property owners are suffering some major sticker shock as home values across the state continue to skyrocket. Homeowners are left not only feeling shocked but, in some cases, upset and unable to pay their taxes. Hot home sales have driven home values through the roof. Realtor.com reports that home prices in North Texas are up 12% from 2020 while the number of available homes for sale is down 69%. The average home now costs over $200,000. You know your property best; so what do you do if you truly believe the county's appraisal of your home is out of line? Should you protest? That's a resounding YES! All Texans have the right to protest their property taxes every year and here's a few good reasons why you should: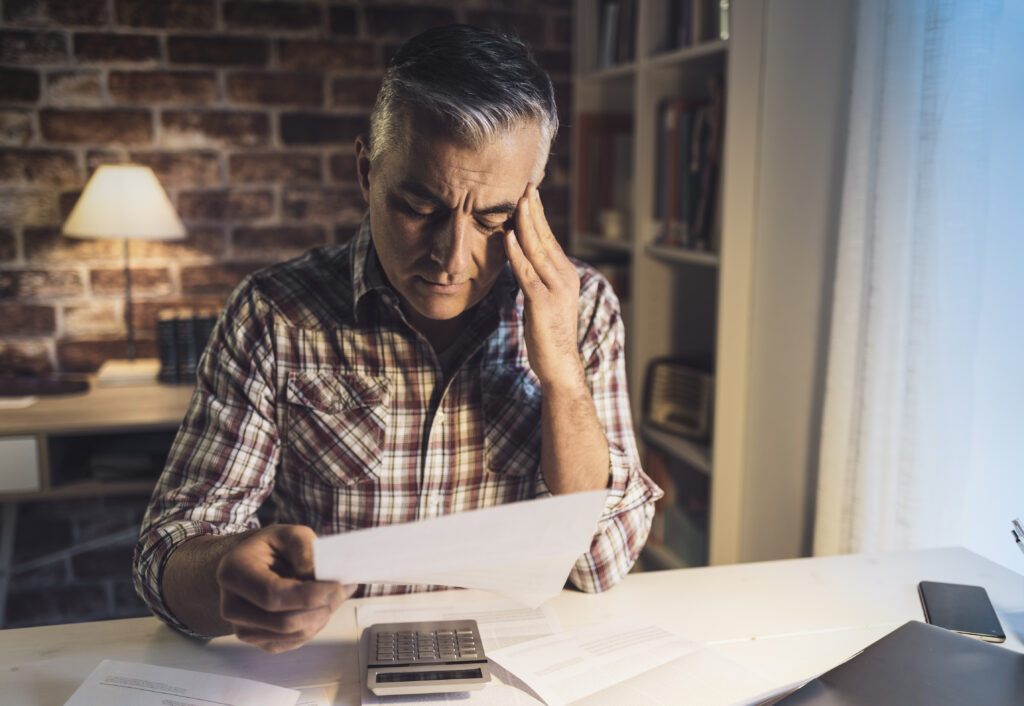 Mass Appraisals
The appraisal districts do mass evaluations on millions of homes each year. There is plenty of room for error as appraisal districts are prone to using inaccurate information and insufficient methods to inspect your home. Some even use aerial photography and barely even view the actual house. About half of the homes end up overvalued and the other half under-valued which makes for all kinds of messed up appraisals. Hence, you "should" protest your property taxes! 
Nothing To Lose
While protesting your taxes requires some time and a bit of number crunching, the good news is: you have nothing to lose. The odds are in your favor that your efforts will pay off and the appraisal district will agree to reduce your taxes. Even if your appeal is denied, it's extremely rare for the appraisal district to come back and increase your taxes after you've officially filed a protest.
Check On The Neighbors
Even if you're okay with your property assessment, you should still check to see what your neighbor's homes are appraised for compared to yours before you pay your property taxes. If similar homes in your neighborhood did major upgrades the past year, then your home value should be lower. Appealing your property taxes can also be helpful to your neighbors who may also be questioning their home's appraisal. The professionals at GDCoTax.com can help you research home values in your neighborhood.
Keep Them In Line
The cold reality is: you and most other taxpayers throughout the state are likely paying too much. By protesting your property taxes it helps keep the county appraisal districts from getting lackadaisical in their assessments. When property owners protest their taxes annually, it can collectively benefit everyone by keeping property values from getting too "out of whack" one way or the other.  
If you're a Texas property owner in need of assistance with your property taxes, reach out to the professionals at Gill, Denson & Company. While our team cannot file exemptions on your behalf, we strive to point you in the right direction as you work with the appraisal district.