Why Is The Open Market Value Of My Property Significantly Different Than My CAD Market Value?
If you've recently compared the County Appraisal District's (CAD) value of your home with what you believe your home's open market alue to be, you may have been surprised at the difference. Both home values are important but have distinct contrasts: The CAD value is an educated guess of your home's value made by a county tax assessor. The CAD's version can greatly affect your property taxes for better or for worse. The open market value is the real world value of your home (determined by buyers, sellers and real estate brokers) and what it can potentially sell for in today's market. The open market value is often a reflection of how your local economy is doing and can give you an idea of your net worth. Since the housing market across the state of Texas is so tight right now, the open market value of your home is likely much higher than it would be if there were a glut of houses on the market. You'll want to clearly understand the difference between the Open Market Value and the CAD Market Value and what affects the numbers. Here's a few things to know to help it all make sense: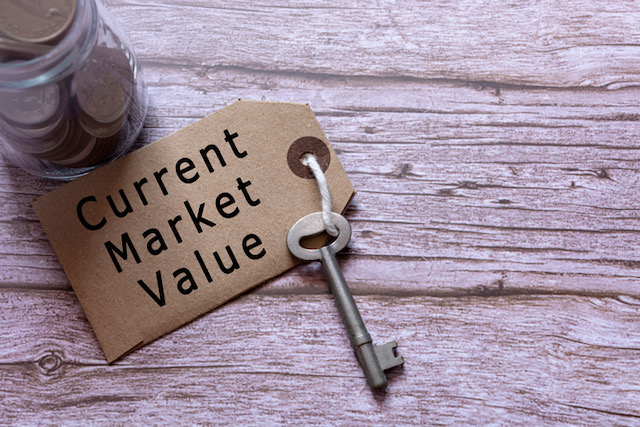 Open Market Value 
Since the open market value is a pretty solid estimate of how much your home is worth in your current local market, it is used by buyers, sellers and lenders to set a negotiated price between parties in a real estate transaction. The amount "a buyer should be willing to pay" vs. what the county says a home is worth can be confusing to homeowners as it doesn't usually reflect the real market value. A licensed appraiser or real estate agent can be hired to do a comparative market analysis. 
Open Market Value – Determining Factors
The current selling market and comparable properties in your neighborhood are key in determining the open market value of your home, but there are other factors that greatly affect the value of your home as well. An appraiser will take into consideration the overall condition of the home, curb appeal, the square footage of the home and lot size, and amenities such as swimming pools and major appliances.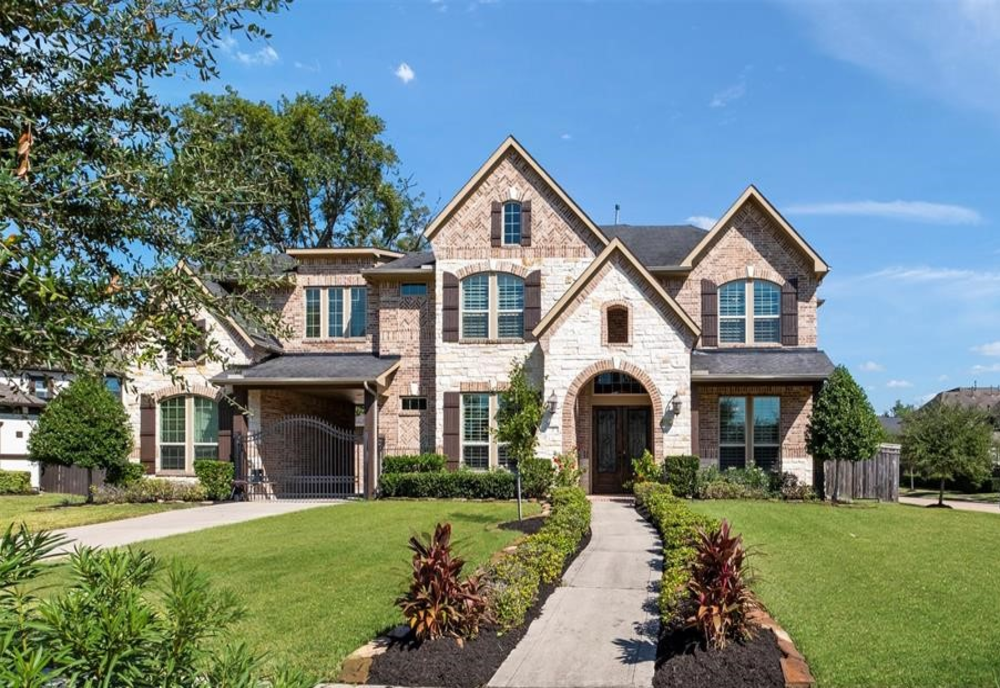 CAD Market Value – Figured
The CAD's Market Value is your county tax assessor's professional opinion of what they believe the market value to be. Your county tax assessor determines your home's assessed value using a formula and set of procedures based on the exemptions that you qualify for: Market Value "minus" exemptions "equals" Assessed Value. Since the assessed value is used for calculating your property taxes, it is also based on state and county laws. 
Room For Error 
The County Appraisal Districts do mass evaluations on millions of homes each year without even stepping one foot on a property. There is plenty of room for error as appraisal districts are prone to using inaccurate information and insufficient methods to inspect your home. Some even use aerial photography and barely even view the actual house. About half of the homes end up overvalued and the other half under-valued which can make for all kinds of messed up appraisals. Property owners should consider protesting their taxes. 
If you're a Texas property owner in need of assistance with your property taxes, reach out to the professionals at Gill, Denson & Company. Our professionals help you reduce your taxes by aggressively appealing your property tax appraisals.